Life in colour: Counselling + Wellbeing
Building Confident and Resilient Young Girls
Join Life in Colour: Counselling and Wellbeing for a fully catered, full-day Mother (or parent) and daughter retreat aimed at helping you to connect and bond with your daughter, and empower them to build confidence, self-esteem and resilience. Join us for a day of sound healing, reflection, education, growth, confidence building and connection.
Itinerary and Inclusions:
8:30: Welcome tea and 1/2 hour Sound Healing Session to start the day
9:30: Morning Tea
10:00: Group Counselling Workshop: Building Confident and Resilient Young Girls
12:00: Lunch
12:30: Group Counselling Workshop: Building Healthy and Respectful Relationships
2:00: 1-hour exclusive use of Muse Bathhouse
3:00: Afternoon tea
3:30: Mindfulness Session
4pm – finish
Cost: $495.00 per booking (2 ppl per booking)
(Option to bring a second child for an additional fee)
Limited spots available as we like to keep the group small and intimate.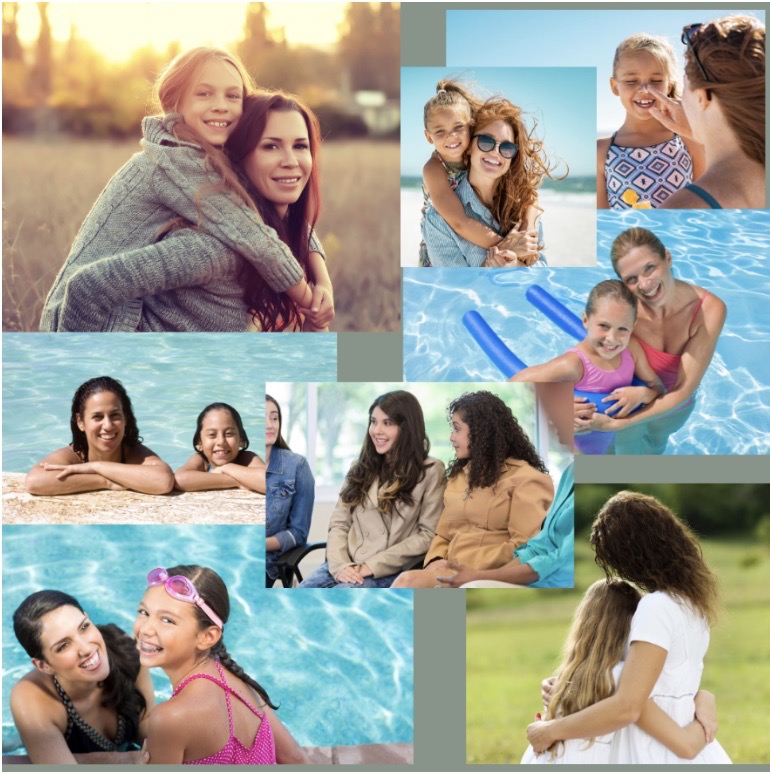 Keep an eye out on our website and socials for any information on upcoming community events and workshops.